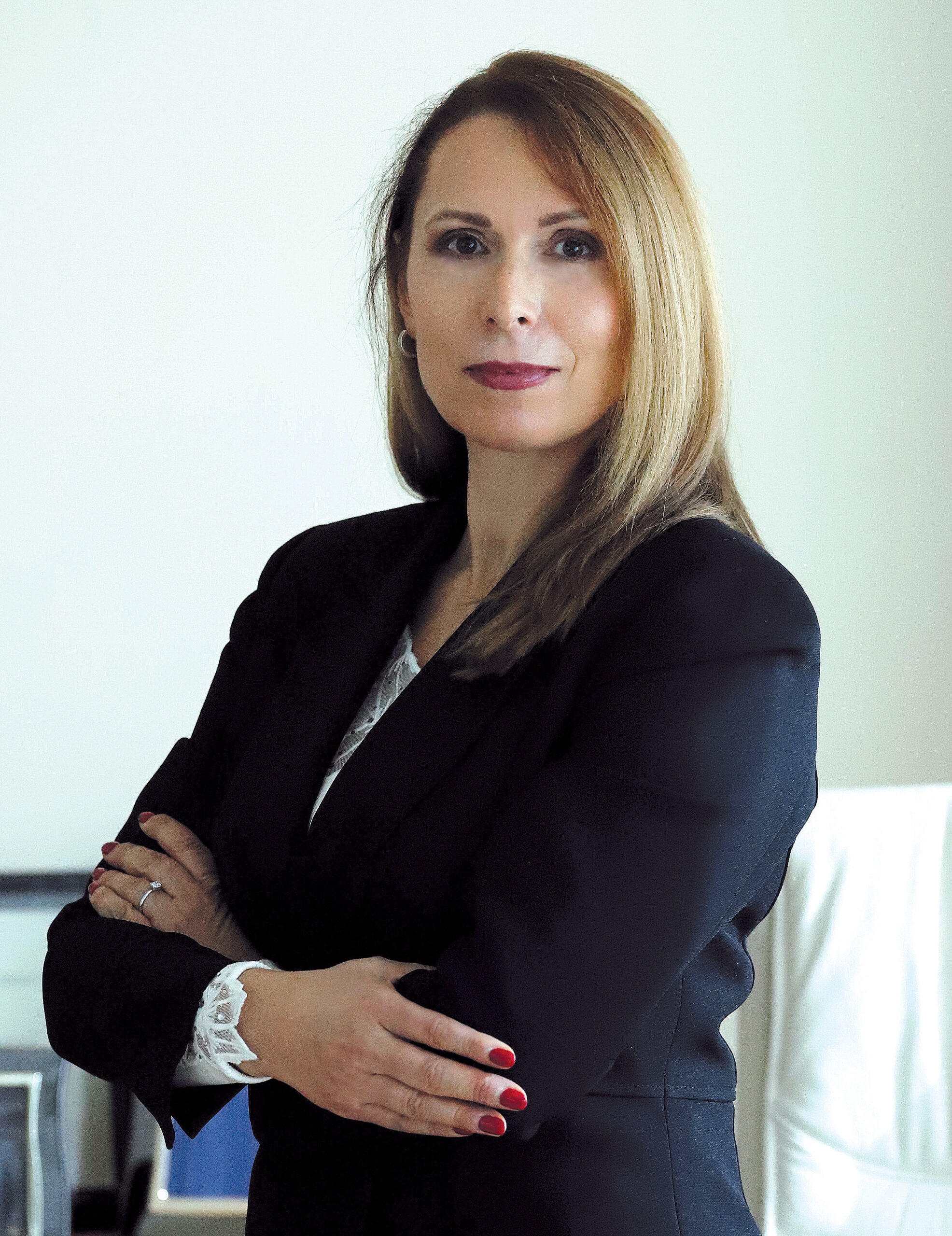 Rossi McKee has many years of experience in the gaming industry with a leading role in the business development and marketing of software and electronic products.
Vice President of CT Gaming since 1999, participating directly in the operational, technological and business development of the company, as well as in the field of public relations.
With her established experience and in-depth knowledge, Mrs. McKee has always looked forward to developing the following trends based on market needs, encouraging creativity and product investments.
• She is responsible for the development of international business in North and South America and the Asia-Pacific region.
Rossi McKee is a member of the Board of Directors of the Association of the Gaming Industry in Bulgaria (AGIB) and Chair of the Advisory Board of EEGS – Eastern European Gaming Summit.